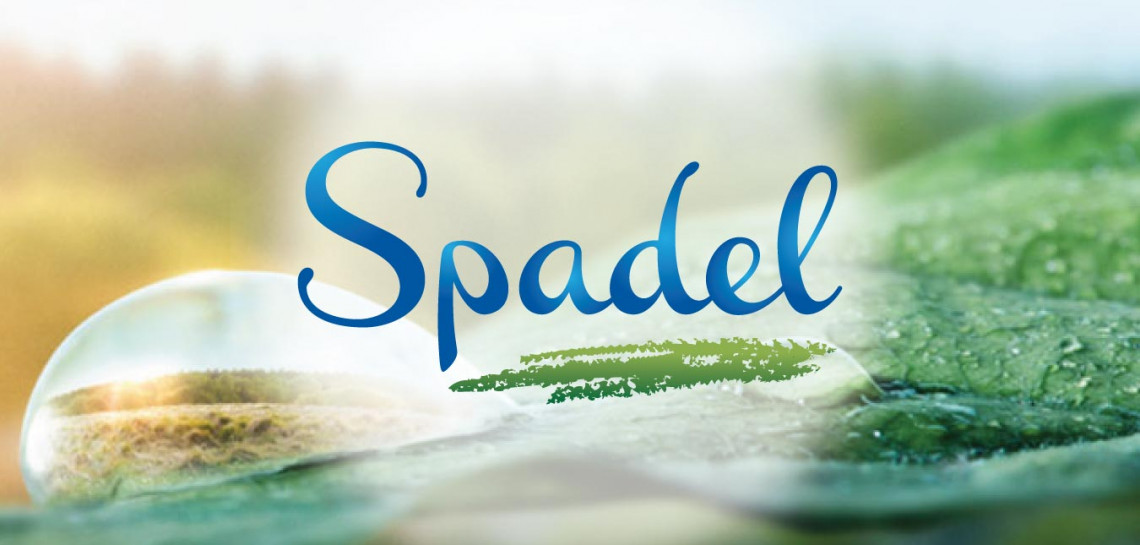 Spadel is a European group which mission is to provide, throughout the course of the life of the consumers, natural answers to their needs for hydration and desires for refreshment. It produces brands of natural mineral water, spring water and refreshing beverages with natural water : Spa and Bru in the Benelux, Devin in Bulgaria, Watwiller and Carola in France.
Job Description
As the Group Internal Communication Manager, you are responsible for shaping and bringing to life Spadel's internal communications strategy and framework. In this role, you report directly to the Group HR & Communication Director. Your main tasks are :
Working closely with management to define and delivering the Spadel employee experience ambition
Activating and maintaining a network of partners in local entities to deliver consistent employee experience across all our entities.
Leading the development and strategy around new and existing communication channels e.g. intranet, social media, print, digital screens, email.
Creating and drafting messages around various topics, including company strategy, priorities and announcements.
Creating and drafting messages or scripts for senior executives for presentation to employees in written or spoken form.
Ensuring internal communications messages are consistent across all mediums, for all departments of the organization and with external communication messages.
Profile
For this position, the ideal candidate has at least 5 years of experience in a similar position. In addition, the candidate must provide the following qualification:
A Bachelors's or Master's degree, preferably in Communication or Journalism.
An ambitious, proactive and creative individual with a can-do-mentality who is passionate about employee engagement.
A strong understanding of communication trends and needs.
A proven track record in developing internal communications strategies, managing and implementing plans and translating these into solid and practical delivery programs.
The ability to create impact and speak credibly with stakeholders at all levels within the company's international environment.
Good organization and project management skills.
A strong teamplayer spirit with the ability to work collaboratively and independently.
An excellent writing and editing skills in english, and french and/or dutch.
A journalistic approach to sourcing stories from employees.
An experience with designing and analyzing surveys and strategic KPI's (pre- and post-measuring).
The ability to lead and support change communication projects.
An IT and digital savvy.
What we offer
A challenging and diversified function within a recognized company.
The opportunity to integrate a company with strong values and which emphasizes sustainable development.
A part-time (50%) permanent contract with a highly competitive salary package.
Interested ?
Do not hesitate to ask questions, share the info or send your CV and cover letter to Vanille Bailly at v.bailly@spadel.com