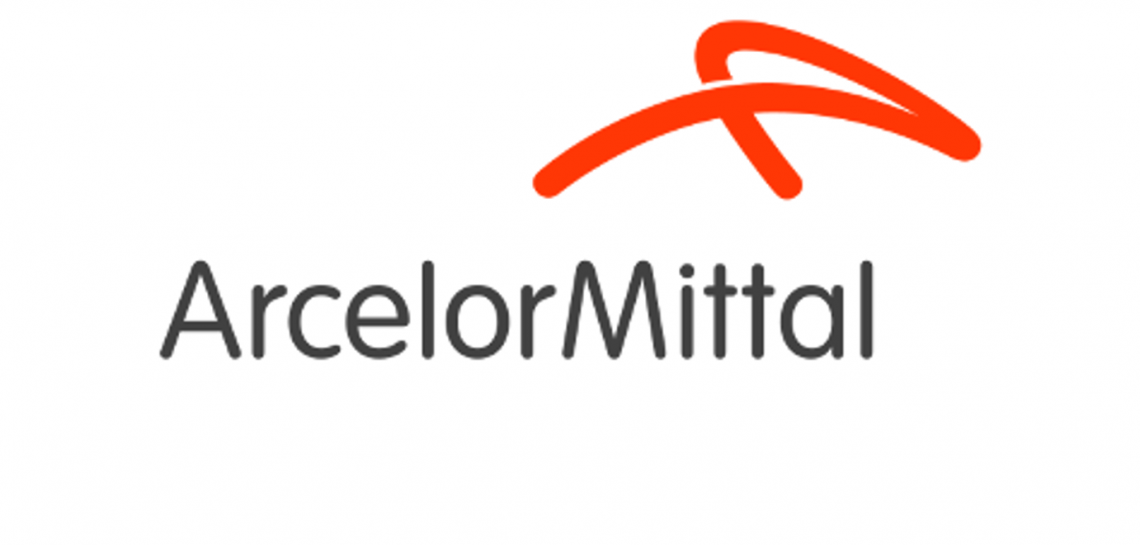 ArcelorMittal is the world's leading steel and mining company, with a presence in 60 countries and primary steelmaking facilities in 17 countries..
Our goal is to help build a better world with smarter steels. Steels made using innovative processes which use less energy, emit significantly less carbon and reduce costs. Steels that are cleaner, stronger and reusable. Steels for electric vehicles and renewable energy infrastructure that will support societies as they transform through this century. With steel at our core, our inventive people and an entrepreneurial culture at heart, we will support the world in making that change. This is what we believe it takes to be the steel company of the future.
ArcelorMittal Luxembourg based in the city center of Luxembourg is looking for a:
«Internal Communications Specialist» (m/f)
Responsibilities:
Entity : ArcelorMittal Luxembourg S.A.
Field of activity : Communication
Report to : Head of communications Luxembourg
Working location Luxembourg city
Job description
Duties & Responsabilities :

Internal Communications:

Aligned with ArcelorMittal Luxembourg Communication strategy:

• 1-Magazine: propose contents, write articles, ensure the relevance of the magazine positioning with readers expectations targeted (blue collars on shop floor); 4 issues/year; challenge the magazine structure (innovate in terms of new sections/new way of presenting articles)

• Prepare contents that can be displayed on several comms tools (print, online, social media)

• other recurrent communication activities: daily newsflash, communication KPIs follow up

• ensure cascading process on Earnings Release and feedback to Corporate team (2x year)

• deploy requests from the Corporate in internal communication

• support to events organization

• management of the Lux contact mailbox

Regarding the main priorities:

- the 1 magazine aims to target the shopfloor staff first and need to be reactivated (only 2 releases in 2021 vs 4 releases usually planned). The magazine needs to be aligned with the new Luxembourg Long Products organisation and support the construction of the "cluster spirit". It has to be handled by someone with strong editorial and writing skills, able to manage the magazine's contents, doing interviews, etc.

- Readership survey of the Magazine to be done in 2023 (conception to be started in 2022)

Education :

• Master in Communication

Skills & Specifications :

• Excellent writing skills for different types of Media (printing, digital), background in communication project management

• Work transversely with external contractors (Printers) and communication teams across the Group (AM Europe) and Luxembourg Long Products' sites

• Fluent in French and English both in speaking and writing

• analysis and synthesis capabilities

• proactivity/reactivity

• team spirit

• confidentiality

Work experience requirements :

• Minimum 3 years experiences in communication

Langages :

• English and French are mandatory